~Great E-book Bargains~
The Lawman (Montana Men Book 1) by Vanessa Vale 0.99
Taming My Whiskey (The Whiskeys: Dark Knights at Peaceful Harbor Book 6) by Melissa Foster 0.99
Heroes for Hire: Books 7-9 by Dale Mayer 0.99
Just One of the Groomsmen (Getting Hitched in Dixie Book 1) by Cindi Madsen 0.99
Bad Boys Break Hearts (An Enemies to Lovers Romance) by Micalea Smeltzer 0.99
A Slice of Love: Second-Chance Romcom by Teagan Hunter 0.99
Scoring the Keeper's Sister: A Pro Soccer / Matchmaker / Enemies-to-Lovers Romantic Comedy (Mr. Match Book 1) by Delancey Stewart 0.99
Just the Tip of the Iceberg: Mile High Matched Books 1-3 by Christina Hovland 0.99
Twist Of Fate by Jaime Whitley 0.99
The Secret (Highlands' Lairds Book 1) by Julie Garwood 1.99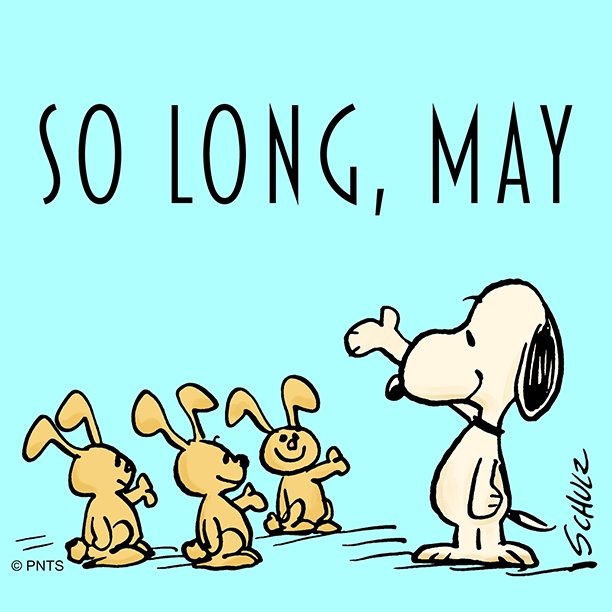 ~New Releases~
Breaking Rules: The Scottish Billionaire by M S Parker 2.99~05/24/2020
Never Been Kissed by Lucy Darling 0.99~05/25/2020
Treachery (Antihero Inferno Book 1) by Lily White 3.99~05/27/2020
Classified (The Elite Book 3) by Ella Frank, et al 4.99~05/27/2020
My Big Fat Fake Engagement by Lauren Landish 2.99~05/27/2020
Jackson: A Stand-Alone Dark Romance (Rydeville Elite Book 5) by Siobhan Davis 3.99~05/27/2020
Working For It: A House Flipping Rom Com (Cook Brothers Book 5) by BJ Harvey 3.99~05/28/2020
Pride: An Enemies to Lovers Romance (Kingdoms of Sin Book 4) by Willow Aster 3.99~05/28/2020
Sweet Montana Mischief: a contemporary western romance by Lisa Mondello 3.99~05/28/2020
Little Hoodlum (Hood River Hoodlums Book 2) by K Webster 3.99~05/28/2020
NEVER WALK ALONE (Harry Hunter Mystery Book 4) by Willow Rose 4.99~05/29/2020
Passing the Torch (Devil's Knights 2nd Generation Book 1) by Winter Travers 3.99~05/29/2020
Playing It Cool: A York Bombers Hockey Romance (The York Bombers Book 8) by Lisa B Kamps 4.99~05/29/2020
Last Chance (Second Chance Book 3) by Michelle St. James 3.99~05/29/2020
Saint & Sinner: A Second Chance Romance by Georgia Le Carre 2.99~05/29/2020
Never the Cowboy's Baby by Amelia Wilde 2.99~05/30/2020
The Survivor (Aces Book 3) by Cristin Harber 3.99~05/30/2020
Cancer (The Zodiac Queen Book 4) by Gemma James 2.99~05/30/2020
Gucci: A Best Friend's Little Sister College Hockey Romance by E Cleveland 2.99~05/31/2020
The Missing Father (The O'Connells Book 5) by Lorhaine Eckhart 2.99~05/31/2020
What Matters Most (Jasper Lake Book 4) by Leah Atwood 2.99~5/31/2020
You can now click the following link to see all the New Releases for the entire month of May.
Of course I don't have them all but I will continuously add to the list. As you know some indie authors don't have their new
up for pre-order but I will always list them as soon as
they are available
.
Do you like this post and would you like to receive them daily? If so just click
here
to subscribe. I will be forever grateful and you won't
miss a thing :0)