Isn't he the cutest damn dog?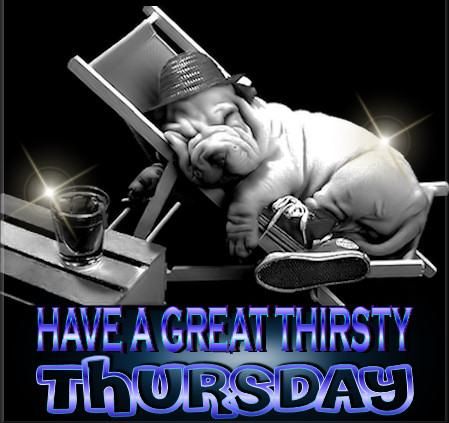 PRICE DROPS/GREAT PRICES
Stay With Me by Abigail Kerber 0.99
An Unplanned Lesson by Beth Rinyu 0.99
Anywhere by J Meyers 0.99
Today Only by D Love 0.99
Double Occupancy by Elaine Raco Chase 0.99
The Light in the Wound by Christine Brae 0.99
Cursive by Phoebe Lane 1.99
Run the Risk by Lori Foster 1.99
The Education of Sebastian by Jane Harvey-Berrick 2.99 was 5.50
The Education of Caroline by Jane Harvey-Berrick 2.99 was 4.75
Release Me by J Kenner 5.99 was 7.99
Down London Road by Samantha Young 5.99 was 7.99
NEW RELEASES
Love and Lies by Jennifer Duffey 3.99
Tangled Mess by K L Middleton 0.99
Gratification by Clara Grace Walker 1.99
Starlight by Mimi Strong 3.99
Stubborn Love by Natalie Ward 2.99
Love In Between by Sandi Lynn 3.99
Pearl by Arianne Richmonde 3.99
Breaking Elle by Antoinette Candela 2.99
Clover by Braxton Cole 3.99
Infraction by K I Lynn 3.99
The Commitment by S E Lund 4.99
COMING SOON/PRE ORDERS
Bonds of Hope by Lynda Aicher 3.03~09/09
Bad Kitty by Eliza Gayle 3.99~09/10
Revealing Us by Lisa Renee Jones 7.59~09/10
Finders Keepers by Nicole Williams $4.99~09/16
Lethal Pursuit by Kaylea Cross 3.03~09/16
Consumed by Emily Snow 5.69~09/17
**PLEASE NOTE ALL E-BOOK PRICES LISTED ARE AT THE TIME OF POSTING AND ARE SUBJECT TO CHANGE AT ANY GIVEN MOMENT ON AMAZON**
Do you like this post and would you like to receive them daily? If so just click
here
to subscribe. I will be forever grateful and you won't miss a thing :0)
Thank you!
GIVEAWAY HERE
GIVEAWAY HERE
GIVEAWAY HERE
GIVEAWAY HERE
GIVEAWAY HERE
GIVEAWAY HERE